NRG Group Case Studies
Find out more about the work we've done across the NRG Group of companies.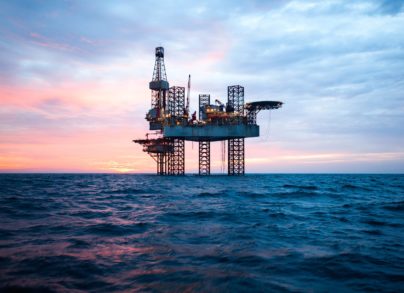 Latest NRG Group Case Studies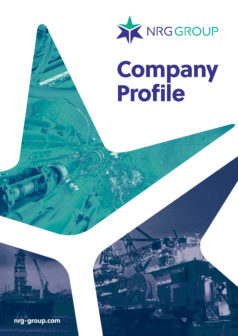 NRG Group Profile
The NRG Group consists of three independent but closely related companies, providing well integrity, engineering, and project management services to the upstream oil and gas industry. View the profile to find out more about the group and how it was formed.