NRG Group Management Team
Meet and learn about our key personnel across the NRG Group of Companies.
Andrew Mackay
Founder & Chairman
Daniel Mackay
Managing Director
Erica Mcpherson
Commercial Director
Peter Robinson
Non Executive Director
Heidi Philp
Services & Quality Manager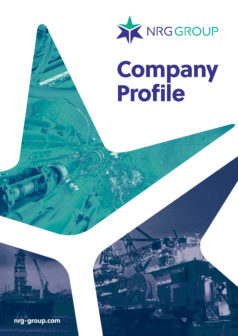 NRG Group Profile
The NRG Group consists of three independent but closely related companies, providing well integrity, engineering, and project management services to the upstream oil and gas industry. View the profile to find out more about the group and how it was formed.