Geothermal Well Examination & Risk Review
NRG were awarded two separate contracts to provide independent well examination services for drilling geothermal wells in the UK. Examination and other regulatory requirements were based on the requirements for Borehole hydrocarbon wells.
NRG assisted one Operator with development of a well examination process and subsequent compliance with the requirements of the process. The drilling contractor, while experienced in the delivery of geothermal wells in Europe, was not familiar with UK regulatory compliance requirements. NRG were able to guide the Operator and the drilling contractor to supply sufficient, appropriate information during the planning of the wells and subsequently during drilling and completion operations to ensure that the risks posed from the wells were evaluated to be ALARP using oilfield practices, where appropriate, whilst taking a pragmatic view when oilfield requirements were inappropriate. The wells were successfully drilled and completed.
NRG took our experience from the first project and applied them to the second which enabled the project to run smoother and more efficiently.
In addition NRG was contracted to provide independent technical reviews on the drilling and completion of several geothermal wells for the insurance market. NRG has been able to transfer learnings from both types of project to ensure efficient and accurate assessment and reporting of the risks associated with geothermal wells.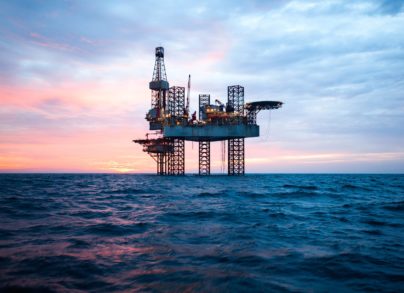 Latest NRG Group Case Studies